DINNER AND OVERNIGHT STAY IN A BARREL
Uniqueness and romance in a fascinating food experience!
BOOK OR GIFT THIS EXCITING EXPERIENCE
Book or gift a romantic candlelight dinner and an overnight stay in an exceptional location! For a special, out-of-the-ordinary evening or to celebrate a special occasion.
*The following options are freely bookable at your choice
With customized arrangements
EXPERIENCE-IN-BARREL PROPOSALS IN ITALY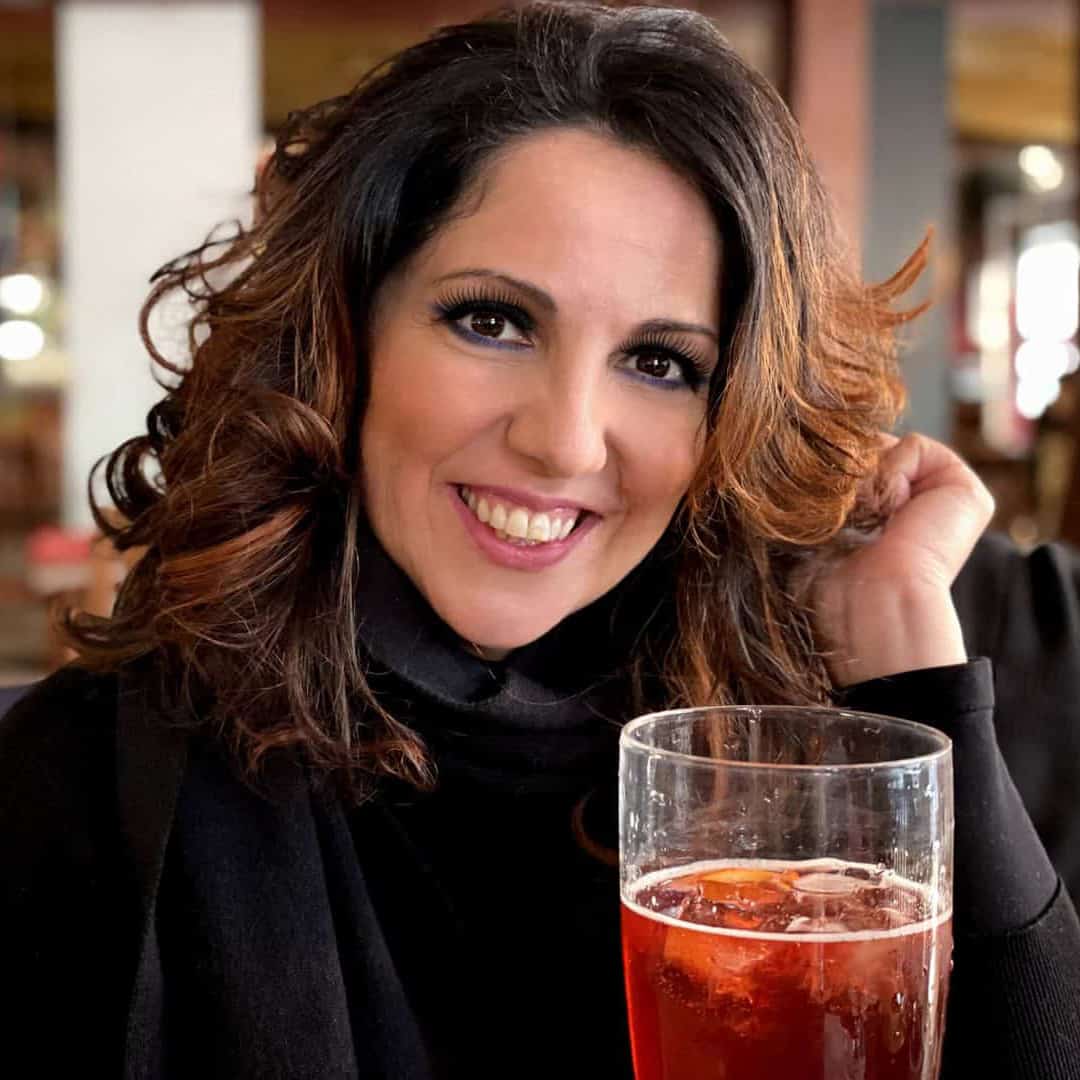 Would you like to book or give this Experience as a gift? Contact us now.
Book or gift this exciting and engaging Food Experience to experience or have memorable moments!
Would you like to book or give the experience as a gift?