Fishing tourism: become a fisherman for a day!
Fisherman for a day aboard a fishing boat: a unique and memorable experience!
TO THE SEA WITH THE FISHERMEN
On the fishing boat you will not just watch, you will be an integral part of the crew and, aided by the experts, you will actively participate in all phases of a typical day on the boat.
A DIFFERENT RICHNESS FOR INTENSE REMEMBRANCE
When at the seaside, you have a desire for an authentic and exclusive experience lived with the sea itself acting not just as a mere frame, but as a real leading actor: an experience that provides for a different richness and allows you to take home an intense memory!
OTHER EXCLUSIVE PROPOSALS FOR YOU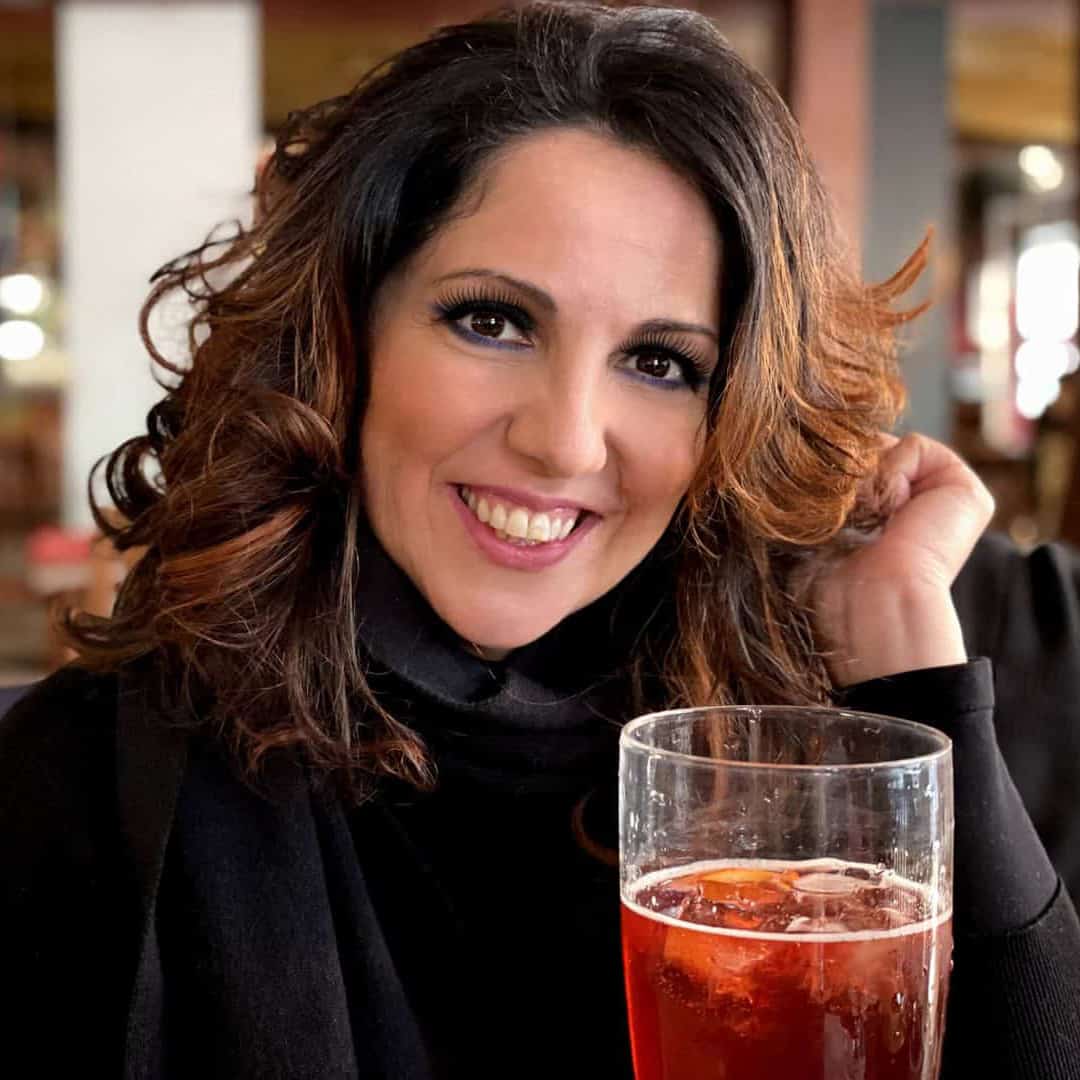 Do you want to book or give away the fishing excursion? Contact us now.
Embark for a day with the fishermen, too, and become part of the crew for an exciting and engaging experience!
Would you like to book or give the experience as a gift?