Helicopter tour with lunch or tasting
Gourmet lunch or tasting and helicopter tour-a unique experience to combine breathtaking views with stops between wineries and restaurants!
FASCINATING AND ADRENALINE-PUMPING EXPERIENCE
An adventure that envelops the senses and gives an adrenaline rush.
TO CELEBRATE A SPECIAL OCCASION OR TO HAVE FUN
Helicopter food and wine tours are the perfect way to celebrate a special occasion or simply enjoy a fun day out with the people you love.
CONTACT US TO BOOK YOUR FLIGHT AND FOOD EXPERIENCE
We have many proposals in Italy with different itineraries and different food stops!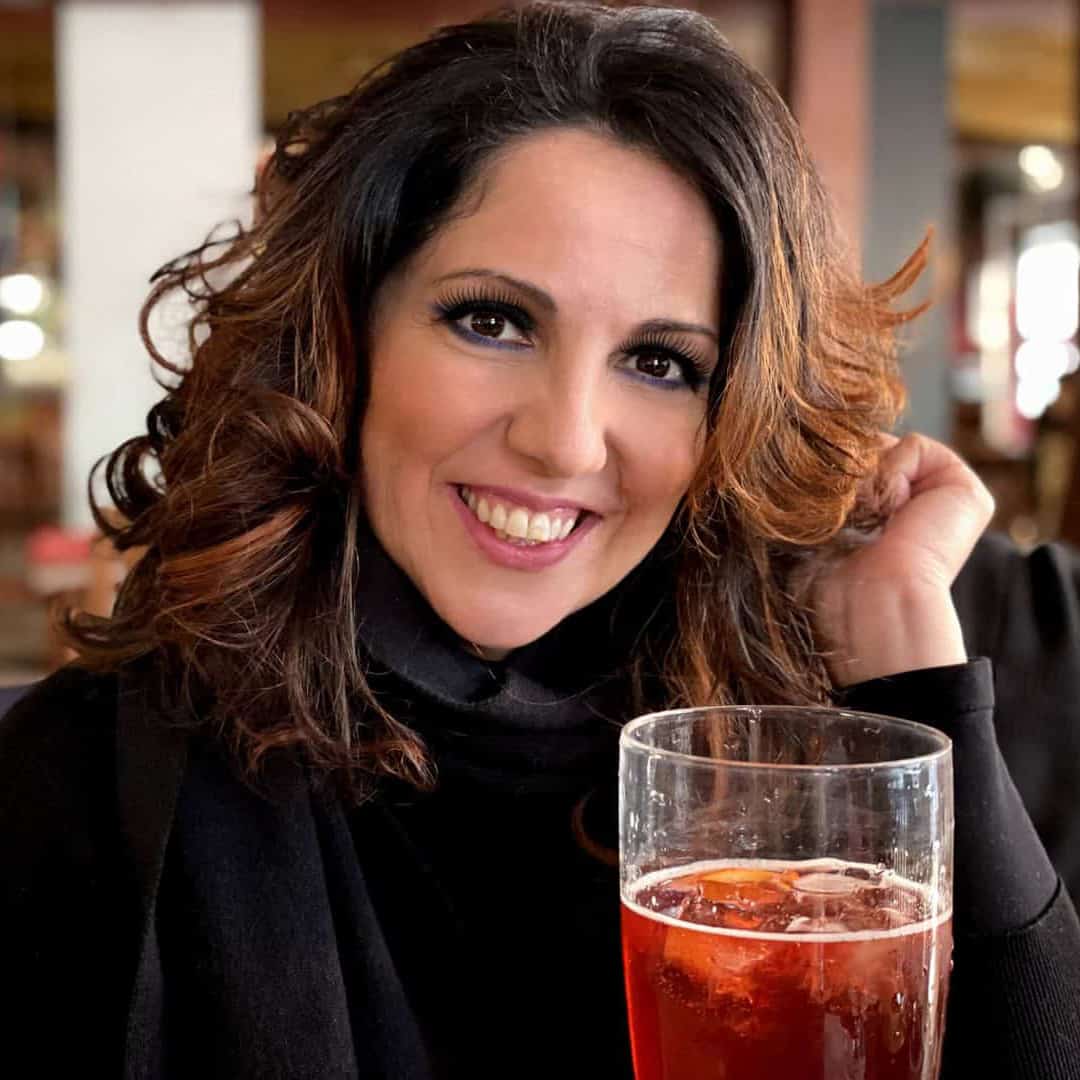 Want to book or give a helicopter tour as a gift? Contact us now!
Foodurist organizes unique events for taste enthusiasts! A unique wedding, a memorable bachelor party, a special anniversary or birthday, a party to remember, but also a simple exclusive and out-of-the-ordinary evening: create your perfect Food Experience with us!
Would you like to book or give the experience as a gift?