About Me,
About Foodurist

"In love with the taste of life and a life of taste".
Much pleasure and welcome to my kingdom … yes, the kingdom of unique and exclusive Food Experiences , authentic and out of the ordinary , which will make you dream, excite and will remain indelible in your mind!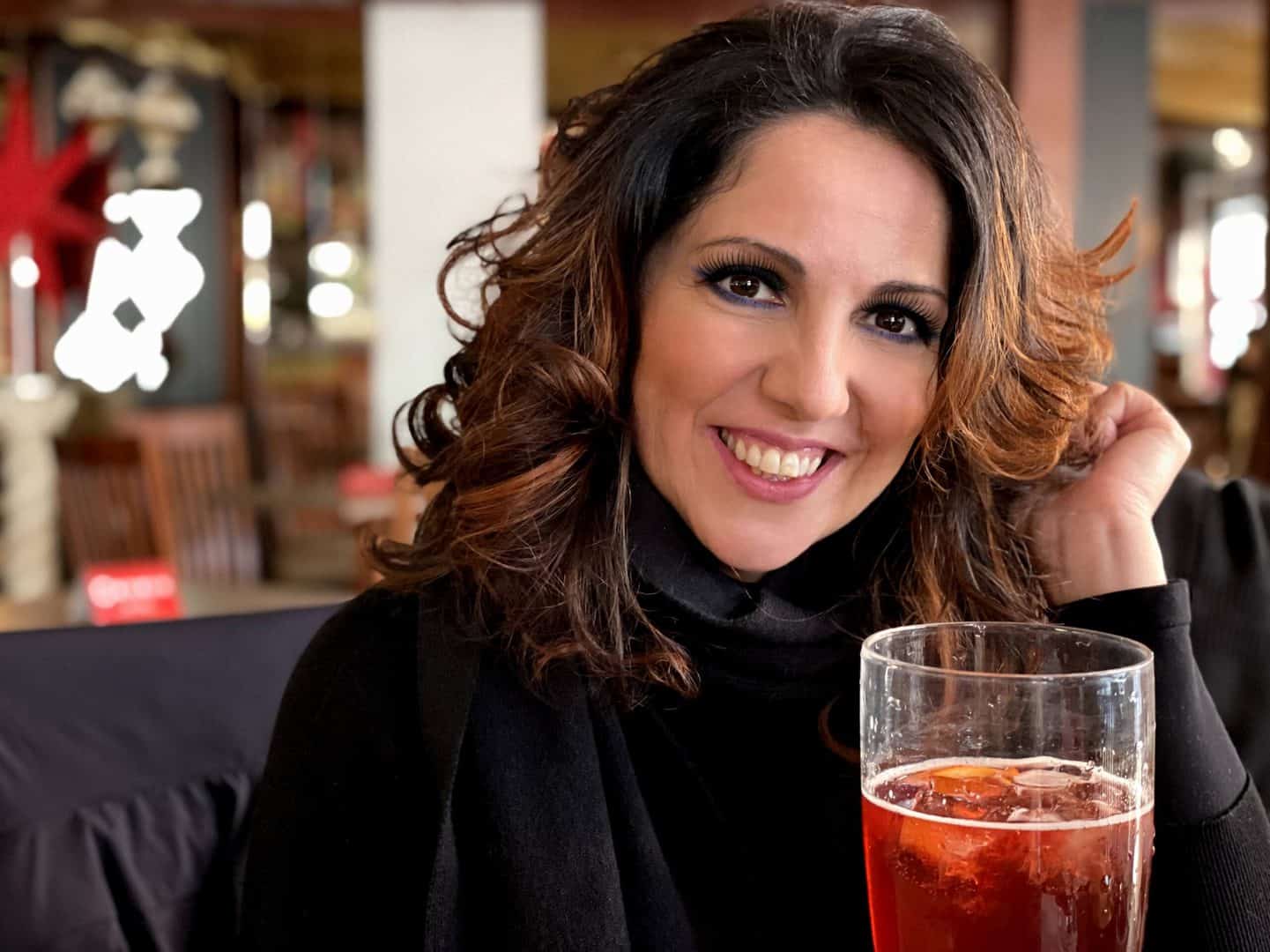 Not just food, but a real 360 ° experience!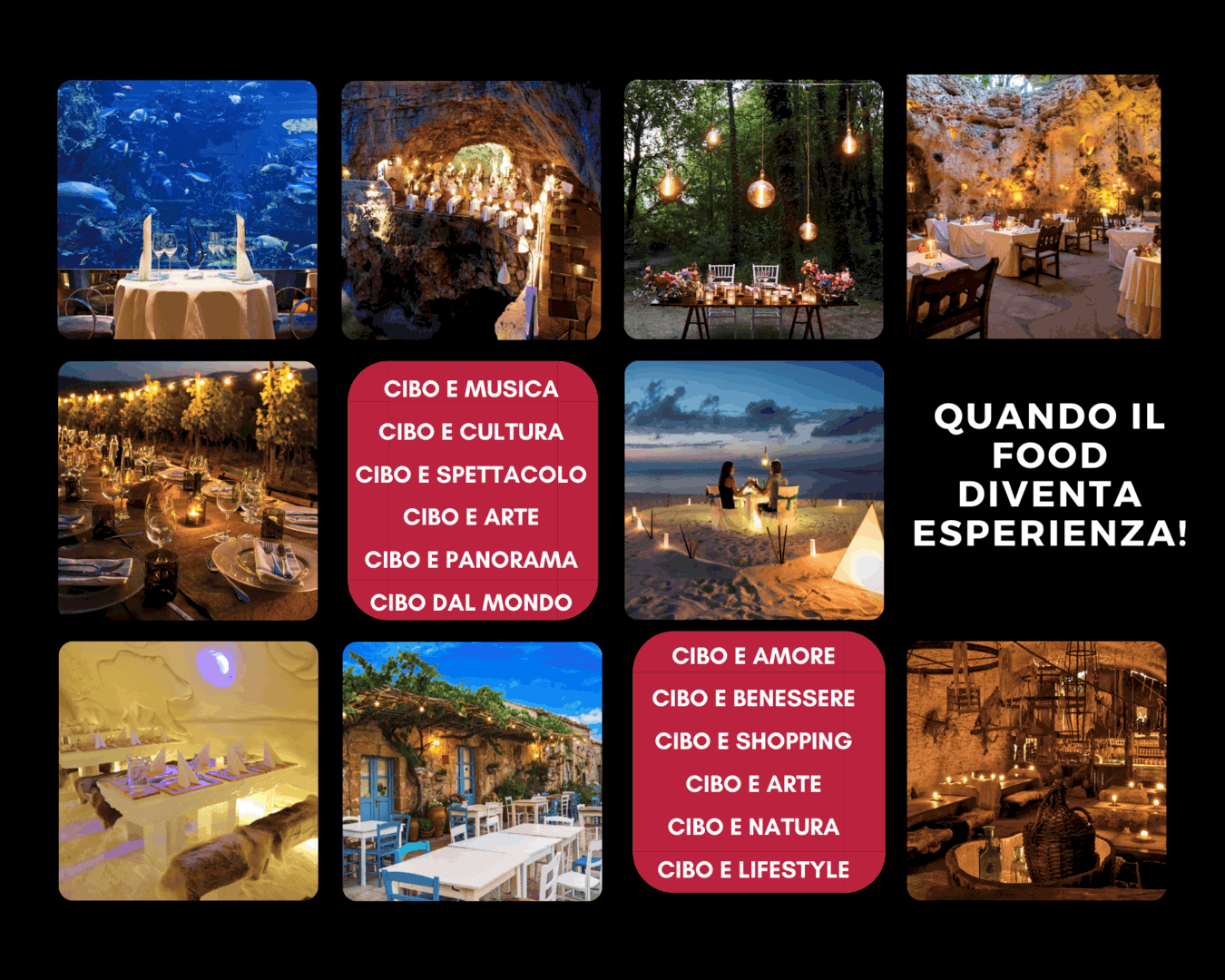 A UNIQUE AND INNOVATIVE PROJECT BECAUSE …
An absolutely unique and innovative portal that was created to inspire you who are a

foodie and who seeks emotion in food, to discover the most authentic, original, unique food and wine experiences in Italy and around the world and to discover the territory for a journey that involves all the senses.
A portal to tell you about particular restaurants, out of the ordinary (off the beaten path , as the Americans say, that is, off the beaten path) that offer not simple lunches and dinners, but real unique experiences and sensations and in which the must is only one: originality and uniqueness starting from the structure up to the food served to customers.

A portal

for you and all food travelers who, as their first motivation for a trip, have the desire and curiosity to experience food experiences in the country of destination and who they are not satisfied with the classic restaurant in a beautiful location, but want to live their journey as a total sensorial gastronomic experience , at 360 degrees, returning home not only with photos, but with an indelible memory.
When Food becomes an Experience to be lived,
Emotion to remember!

Foodurist's mission is to convey a concept of Food as a total, 360 ° experience that combines food and passions.
" In life you don't remember the days, you remember the moments" cites Cesare Pavese and this portal wants to be a collector of unique experiences and moments to be remembered.
My mission is to reveal to you that you will follow me – and like me you want to be amazed not only from dishes served to perfection and from tastes blended very well, but also and above all from a multisensory experience – tips, destinations and inspirations to make your Food Experiences magical and exciting .
In fact, in this blog, which contains my two greatest passions and that is the love for gastronomy and that for travel , there is my message to seek the charm, the authenticity and the extraordinariness in every place of all food experiences .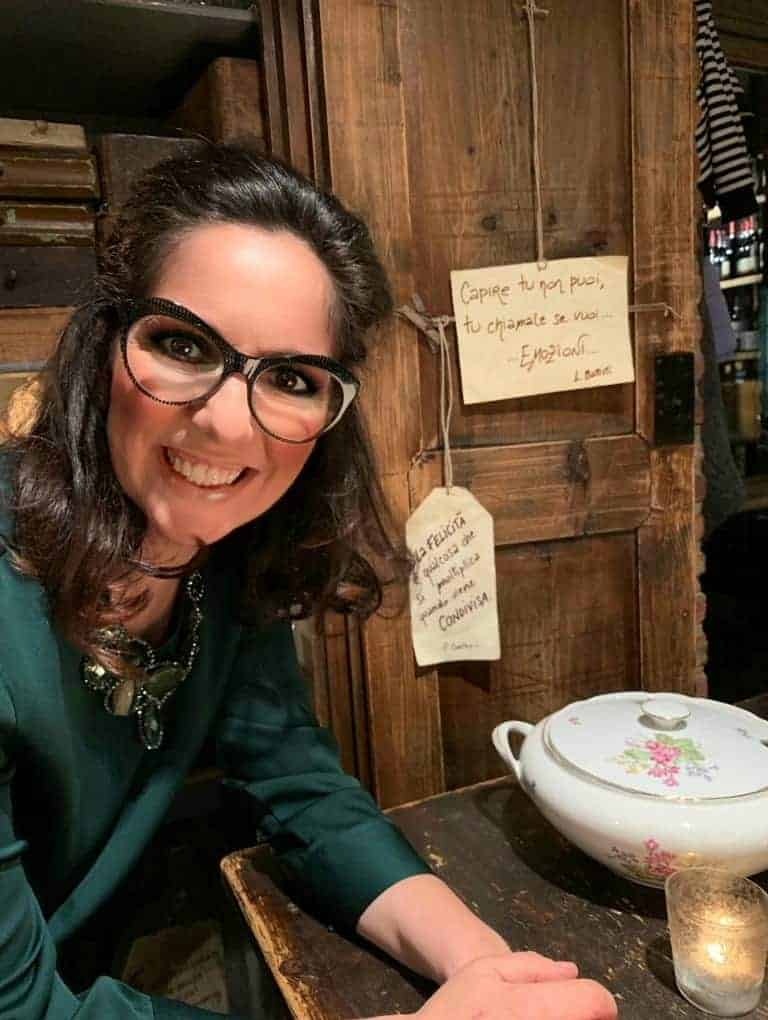 Food as an Experience to combine food and passions!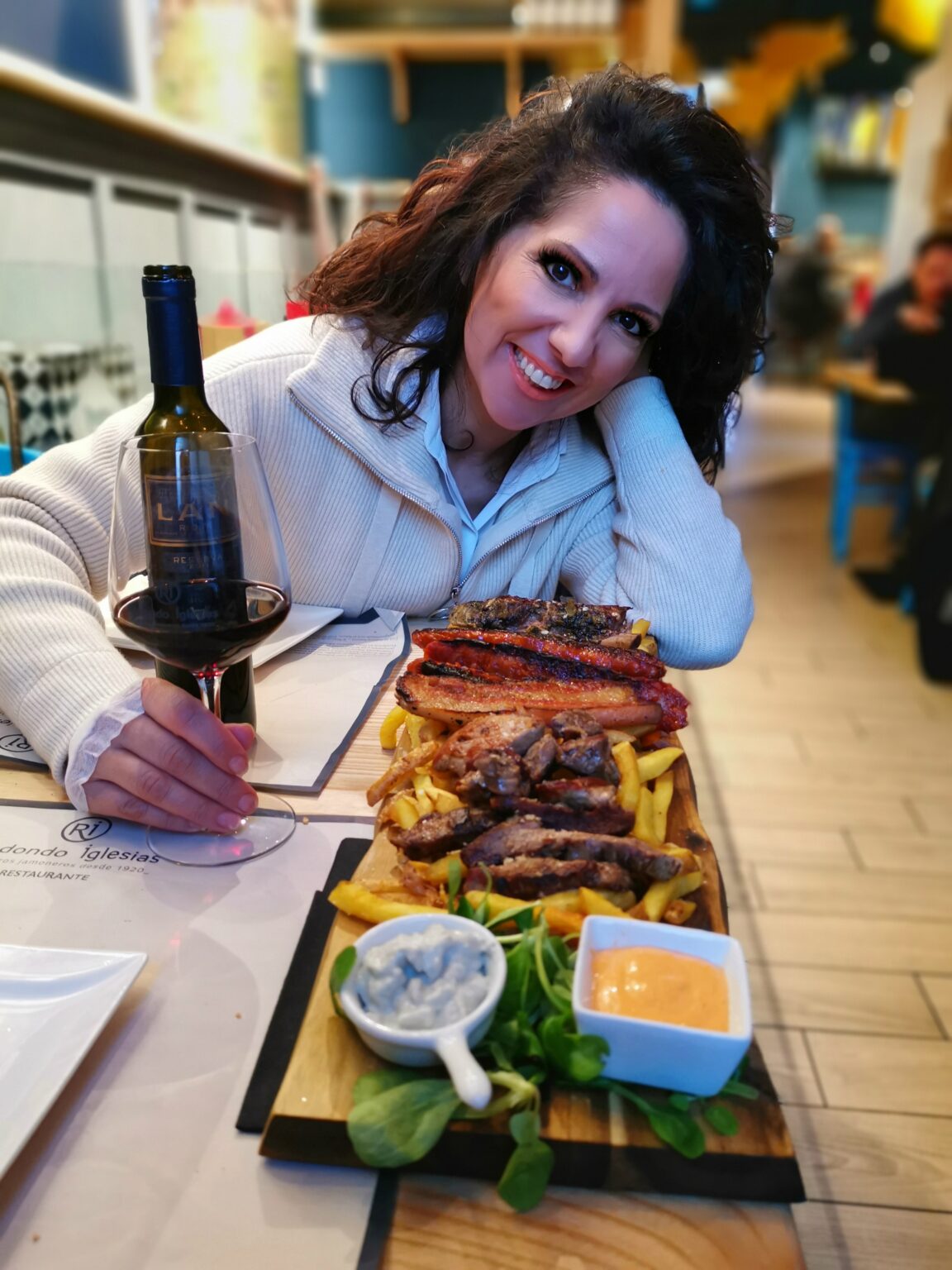 The idea comes from my personal need and from a consequent very simple observation. I have always believed that there is something very fascinating about discovering a new culture and a new destination through its food and gastronomic experiences.
The food and wine offer is a determining and central factor in the choice of my tourist destinations: I am never satisfied with eating well, but I always ask for authentic, memorable and out of the ordinary Food Experiences that meet my needs for immersion in the local reality.
And in fact, whenever I had the desire in my city, or even on a trip, to experience experiential dinners, tired of the usual restaurants, I have wasted a lot of time in numerous and long online searches to find the most interesting locations and food and wine experiences, original and exclusive to book and live in a certain location!
No portal to date, however ...
At the moment, in fact, all the booking sites for taste experiences:
or are generic restaurant booking sites

(for example THE FORK) that cater to a mass market by offering only the possibility of booking tables (and not experiences !!)
or they are generic experiential tourism sites (eg. Getyourguide, Airbnb Experiences, Viator etc.) for booking generic experiences of all kinds (including gastronomic experiences –

but based only on tours and tastings with locals!)
However, no portal offers a selection of structures (and we reiterate non-locals, therefore local guides) that associate the food and wine experience with interests and passions, divided by categories (themed dinners, experiential dinners, unique restaurants, original food experiences) and geolocated, thus helping the user in the discovery and purchase afterwards of a taste activity that best responds to his desires and passions.
Foodurist: a unique selection of structures that combine good food with immersive and original activities!
Bottom line : in all my wonderful travels I have lived some truly memorable and exclusive gastronomic experiences and I have always wondered how such authentic experiences could be made accessible to a large public!
Foodurist was born to give a concrete answer to this need: a new and innovative portal dedicated to explorers of taste and travelers passionate about food that allows you to discover and experience the most authentic, unique and exclusive food experiences in Italy and around the world according to your passions and desires.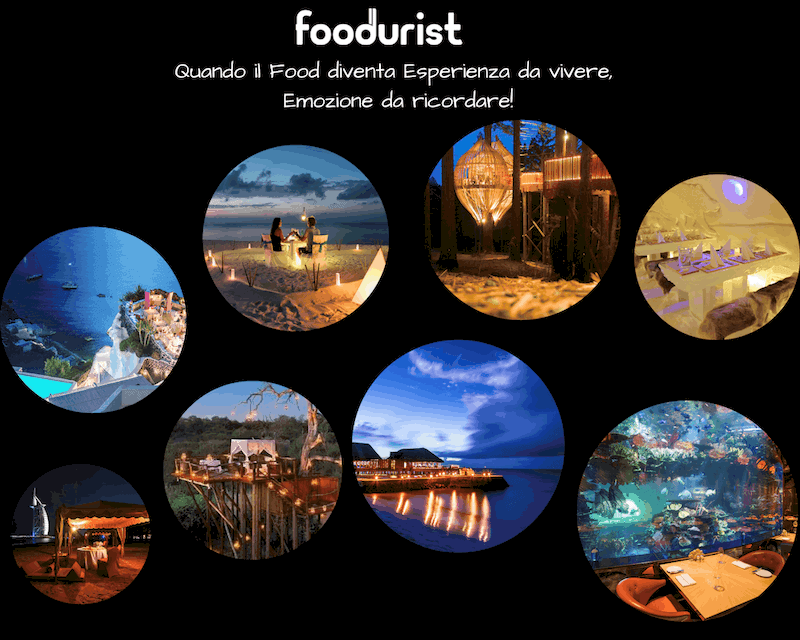 Last but not least: if, reading here and there, you would like to share and tell your food experience here or say your opinion, I would be very, very pleased! There is room for everyone!