EARN WITH FOODURIST THRILLING YOUR CUSTOMERS!
How?
By doing storytelling with us: tell your story to reach the hearts of your customers.

Foodurist:
when food becomes experience!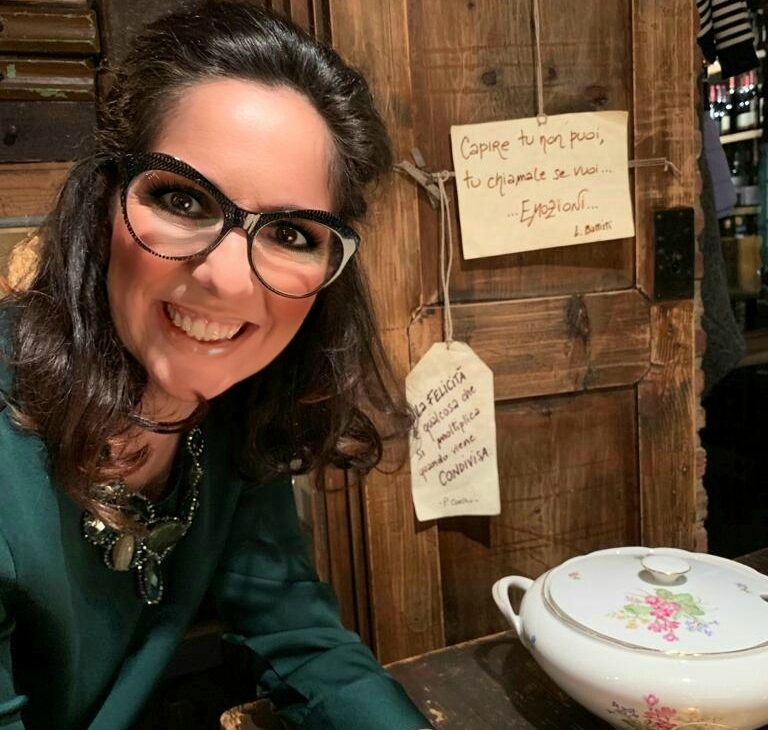 BUT WHAT IS FOODURIST AND WHY IT IS BORN
An exclusive and unique portal that wants to tell only Food Experiences with the requirements of originality and authenticity!
Our mission is to convey a concept of Food as a total, 360 ° experience that combines food and passions.
In short: not just food, but a real 360 ° experience!
Food as an Experience to combine food and passions.
THE "FOOD EXPERIENCE" SECTION WILL ARRIVE SOON TO BUY THE MOST ORIGINAL AND EXCLUSIVE FOOD EXPERIENCES!
Following the numerous requests received both on this blog and on the social profiles, from enthusiasts of taste, for info and availability regarding the taste experiences told in these pages, we have decided to open a new section very soon to allow the booking and purchase of your exciting and immersive proposals!
Publish your Gastronomic Experience on Foodurist now and start earning immediately!
Contact us by filling out the form below.

FOODURIST AND STORYTELLING
Our aim is to enhance your uniqueness and exclusivity through the storytelling technique: we believe that behind every gastronomic experience there is a story. Yours could be your family tradition, your location, the history of your place or a unique and different perspective on food! We at Foodurist are ready to tell your most fascinating stories to excite and inspire all lovers of taste to buy your gastronomic proposal. In fact, we believe that it is essential to offer emotions to touch the hearts of your customers.
And what fascinating story do you have to tell us?
A foolproof strategy for selling your experiences!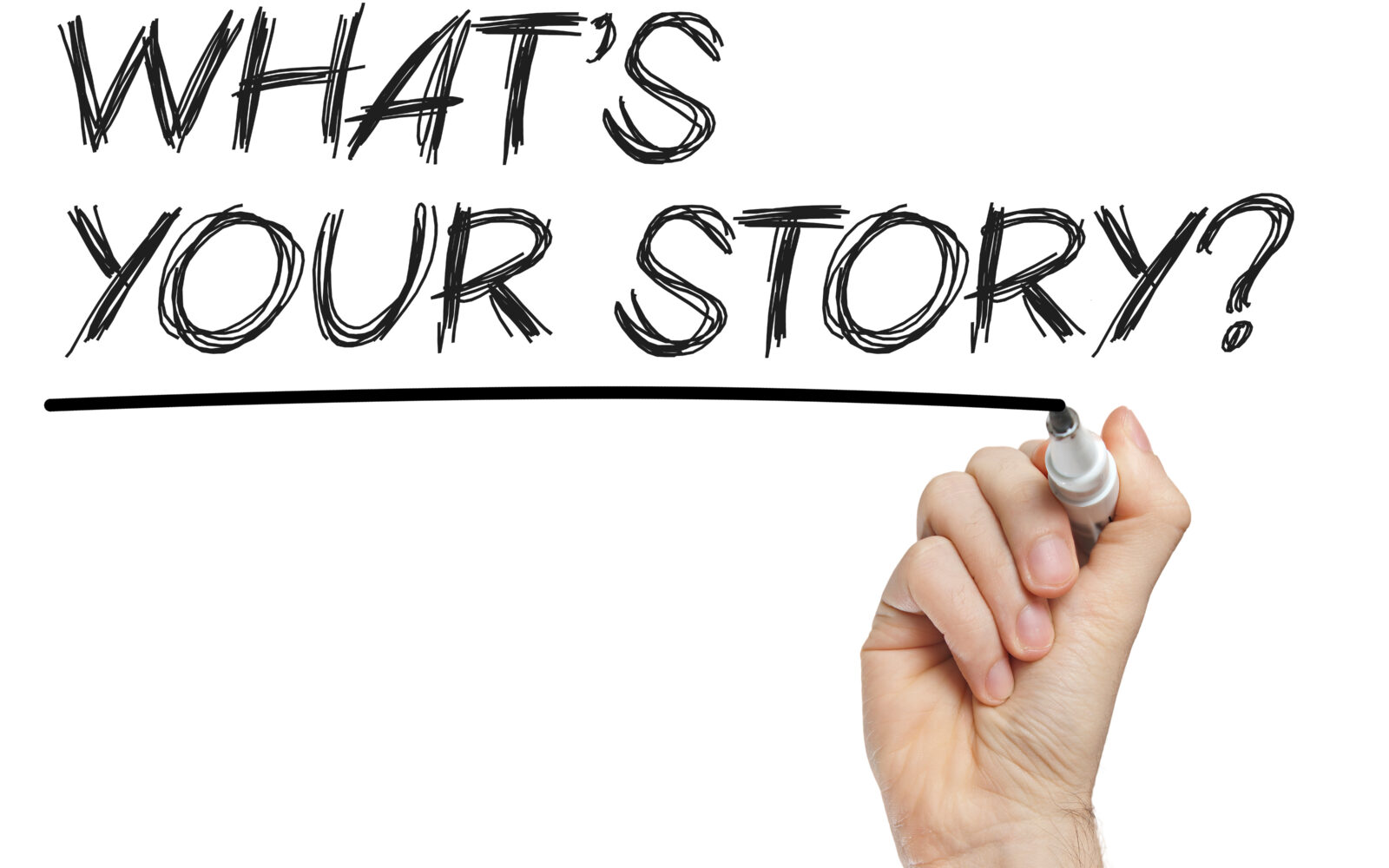 OUR PASSION ARE YOUR STORIES!
We want to live your TASTE EXPERIENCES, taste your products, know your stories, know the excellences that only you are able to create, know your UNIQUENESS!
HAVE YOU EVER FOUND IN THE DIFFICULTY OF ...?
Have you ever found yourself in the difficulty of:
not being able to communicate your value and your uniqueness to all lovers of taste, so your exclusivity is what differentiates you from your competitors?
Difficulty of not being able to have the right visibility online because the current portals for the sale of gastronomic experiences are generic, confusing, do not help the user in choosing the experience, do not provide filters and thematic categories that associate food with a passion?
difficulties in using social networks (Facebook and Instagram) which are currently a gold mine – and it's a real shame because you already have the content to excite users: you just need those who value your content on social media!
Difficulty of having a non-performing website, perhaps even without an online booking tool?
WE AT FOODURIST KNOW THIS DIFFICULTY VERY WELL!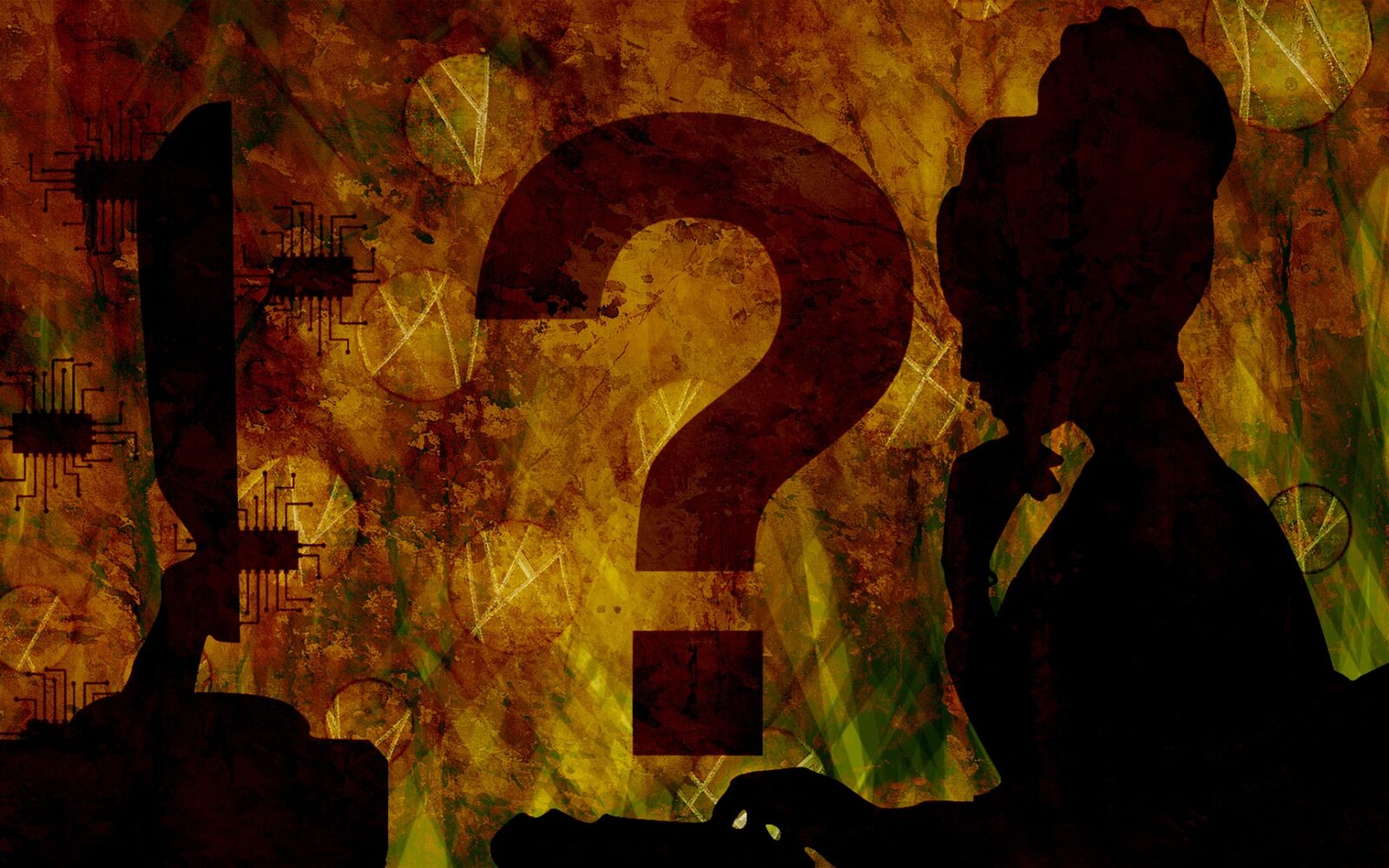 The solution to all your difficulties is Foodurist!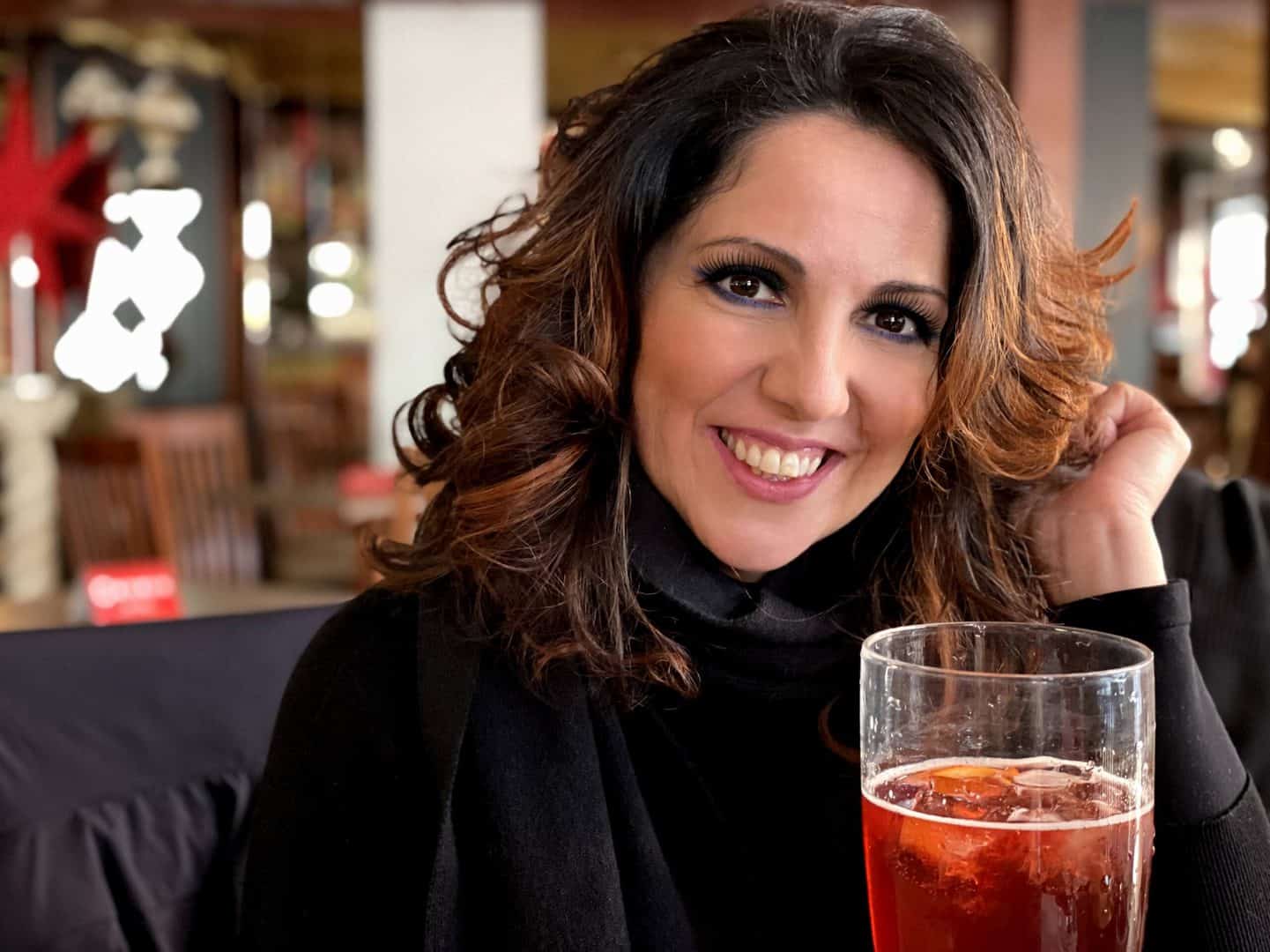 WE WILL PROMOTE YOUR EXCELLENCE!
We will value your Experience like no one has ever done so far by telling your most fascinating stories!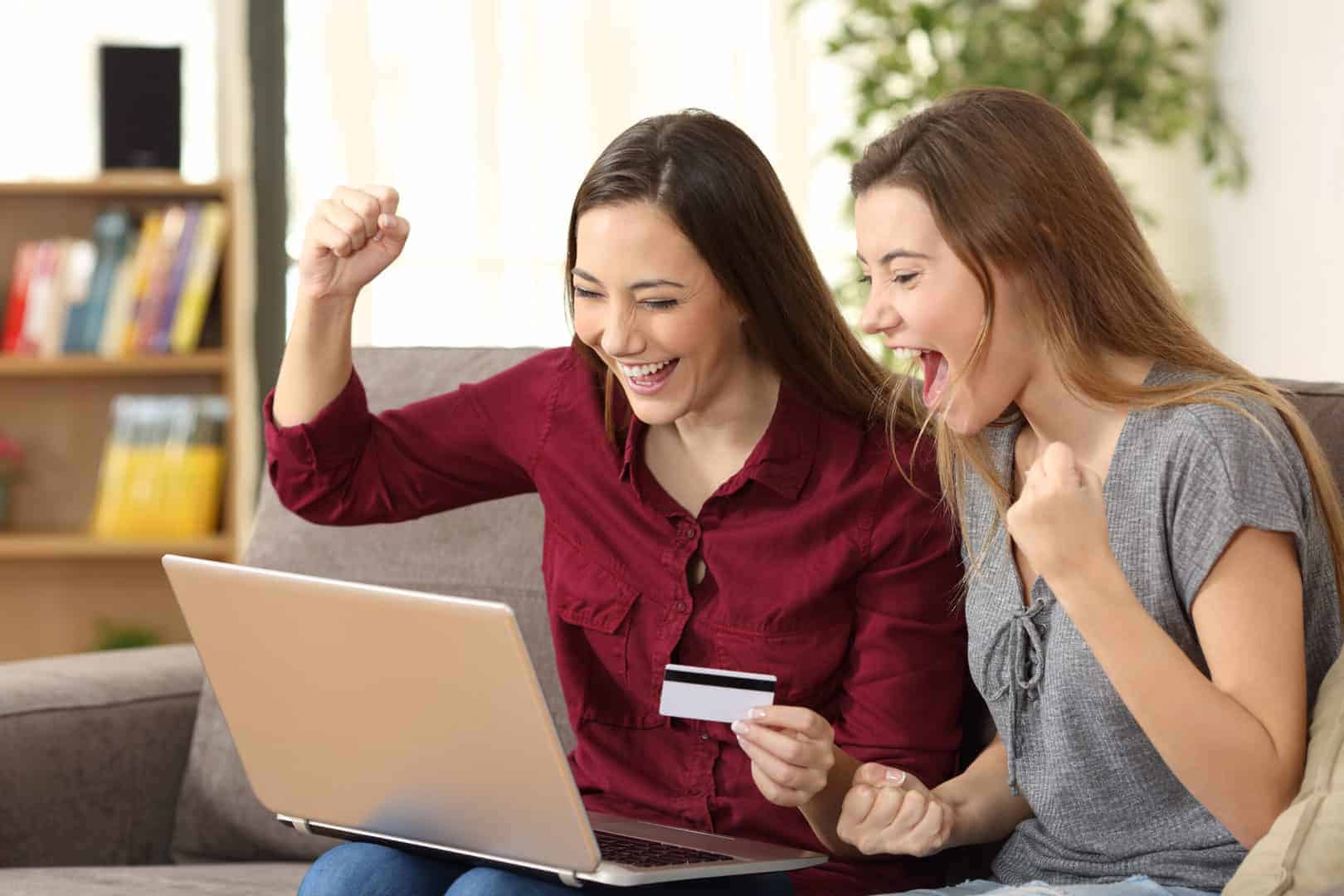 THE FEATURES THAT MAKE OUR SERVICE ABSOLUTELY UNIQUE AND INTERESTING ARE:
Why become a Partner: discover the benefits for you!
Fill out the form to request information and you will be contacted within 24 hours by a Consultant of our Team who will provide you with all the explanations you need.
Discover our expectations, our quality standards and what makes our Experiences unique and exclusive.
Tell us about the Gastronomic Experience you are proposing by filling in the form we will send you: describe your value and highlight your uniqueness, add quality photos and texts.
Submit for evaluation: our team will evaluate your Experience card. If in line with our selection criteria and our quality standards, we will create your personal profile within the platform where your Experience will be inserted.
Done: you are now a Foodurist partner and your proposals are ready to be purchased online and disseminated on all Foodurist channels!