HOT AIR BALLOON EXPERIENCE
Hot air balloon ride with food or drink experience
Experience an exciting feeling of freedom over breathtaking vistas!
WITH A LOVED ONE, FAMILY OR FRIENDS
Flying in a hot air balloon is one of the most exclusive ways to surprise a loved one, have fun with friends or fulfill your dream of flying-an experience that will be forever etched in your memory and with which few other adventures can compete.
HOT AIR BALLOON RIDE AND FOOD EXPERIENCE
If, in fact, it is possible to enjoy delicious delicacies in many beautiful locations, it is certainly not every day that one can lunch or dine in the clouds while admiring breathtaking landscapes. Various regions of Italy offer enchanting hot air balloon tours with rides lasting an hour or more that also include lunch or dinner. In some cases it is possible to have lunch or dinner directly on board while flying over enchanted scenery. Other tours, however, offer the opportunity during a visit to a particular location to have a wonderful experience that includes a hot air balloon flight and lunch or dinner at a pleasant local location.
A huge colored nylon ball is lying on the ground. A few minutes, however, and it begins to swell with hot air, rises and leaves the ground along with the firmly attached basket. It is almost dawn and the hot air balloon flight is about to begin: soon the dream will become reality.
The basket begins to float in the air, houses, cars and people become smaller and smaller. Ever greater becomes, however, in the traveler, that feeling of freedom proper to those who leave their ballast on the ground and view the world from a new and unique vantage point: 500 meters above the ground, in the clouds, dominating the currents of the sky and defying gravity.
Who has never dreamed of flying?
Before your eyes the panorama becomes incomparable: buoyed by the warm air you fly over bridges, highways, streets and squares, skirt mountains, and ascend the river as the rising sun wakes people, animals and the city.
Flying in a hot air balloon is both a romantic and exciting journey: a shift in space and time that can give you a new connection with nature and its rhythms, expanding your horizons.
EXCLUSIVE HOT AIR BALLOON FLIGHTS FOR YOU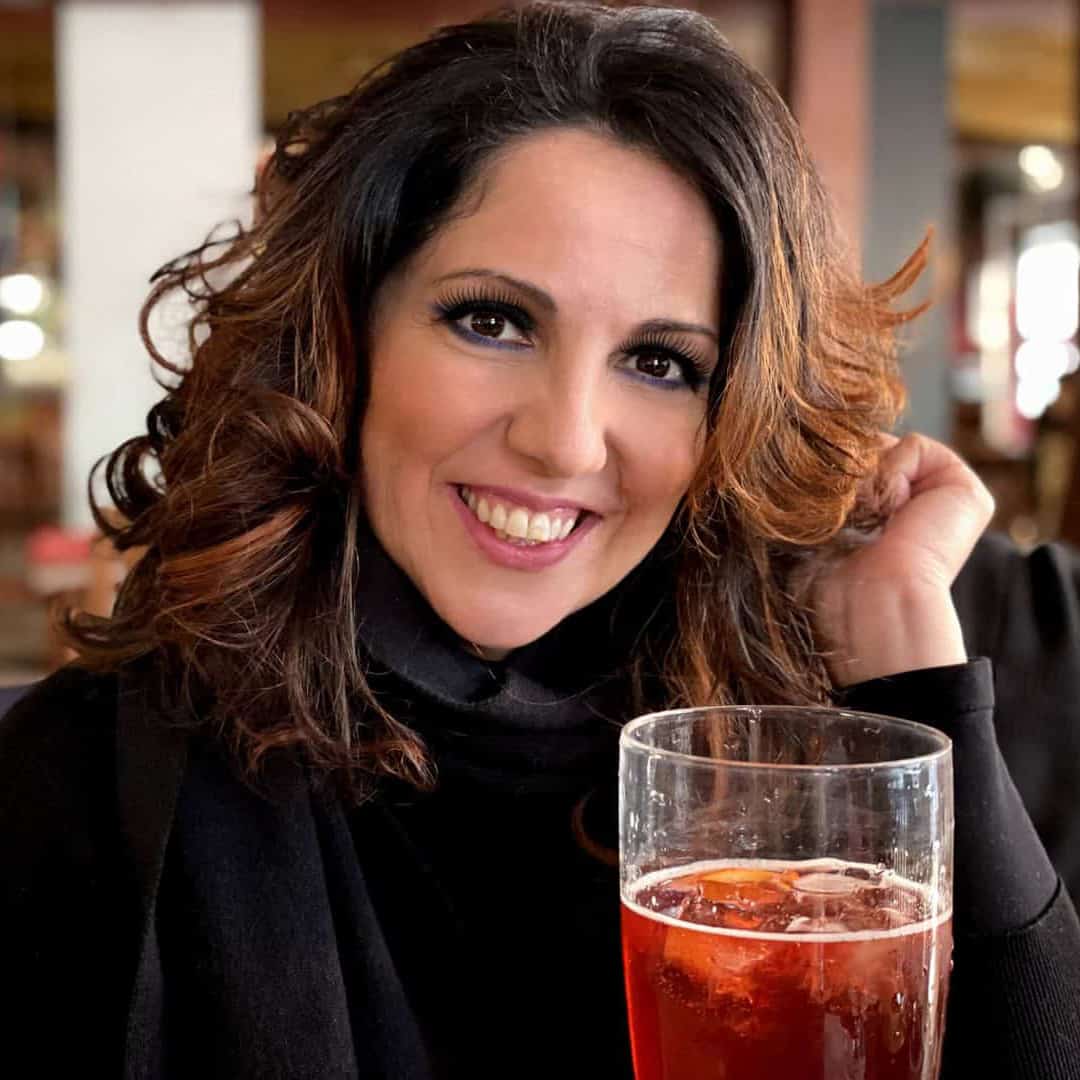 Would you like to book or give this Experience as a gift? Contact us now.
Book or gift this exciting and engaging Food Experience to experience or have memorable moments!
Would you like to book or give the experience as a gift?