WEEKEND BY BOAT with aperitif and dinner on the sand
A unique experience for two days of pure and intense excitement!
Exclusive boat tour, sea view lunch, sunset aperitif and magical dinner with feet on the sand
IN THE MORNING: EXCITING AND EXCLUSIVE BOAT TOUR
For a wonderful day in touch with nature among the sea, swimming in dreamy waters, breathtaking views, boats and lots of excitement!
SEAFRONT DINING: TO SATISFY TASTE AND VIEW
To pamper the palate and enjoy an incredible setting while losing yourself in all shades of blue.
WE HAVE MANY EXCITING PROPOSALS IN ITALY!
Book this unique and unforgettable experience to be intoxicated by the scent of the sea and fill your heart and mind.
FASCINATING APERITIF ON A BOAT
Fascinating aperitif on a boat lulled by the waves of the sea and intoxicated by excellent bubbles and finger food, admiring a wonderful and colorful sunset!
A DINNER ON THE BEACH: UNIQUE, EXCLUSIVE AND MEMORABLE
Evocative and very exclusive dinner on the beach, with feet in the sand and dedicated setup: candles, flowers, bubbles, sound of the sea and lots and lots of magic!
*The following options are freely combinable at your choice
EXCLUSIVE BOAT DINNERS FOR YOU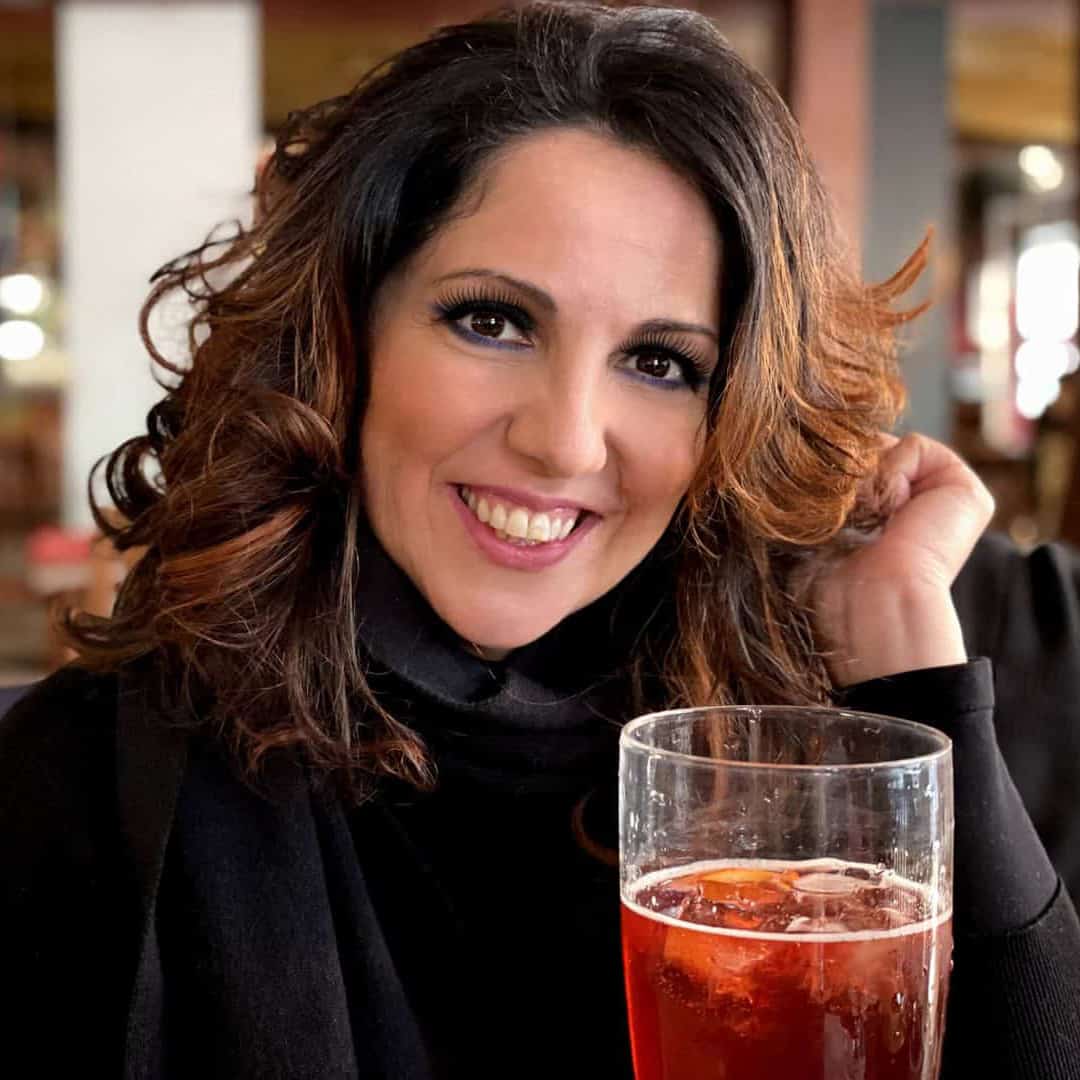 Experience with us a
Dream Food Experience!
Foodurist organizes unique events for taste enthusiasts! A unique wedding, a memorable bachelor party, a special anniversary or birthday, a party to remember, or even just an exclusive and out-of-the-ordinary evening: create your perfect Food Experience with us!
would you like to book the experience?