An uncommon and extraordinary experience for lovers of authentic and genuine things.
A unique experience to find the true essence of life!
IN THE MORNING: MILKING GOATS
In the morning, visit the farm's goat barn where you will witness and experience firsthand the milking of the goats!
After a short theoretical lecture explaining the milking technique, we try the experience itself firsthand, each with his or her own stool and container.
VISIT TO THE CHEESE CELLAR
Lessons on milk processing in the dairy and visit to the cheese ripening cellar.
The process of making cheese from goats' milk is explained: you can see the techniques and tools for creating dairy products, types of processing, and taste the cheeses, all accompanied by the shepherd's interesting explanations.
A cozy and familiar environment with excellent views of the surrounding mountains. Simple and genuine cuisine, typical mountain dishes prepared with seasonal products that come fromour own farm: a guarantee of origin and freshness of the food!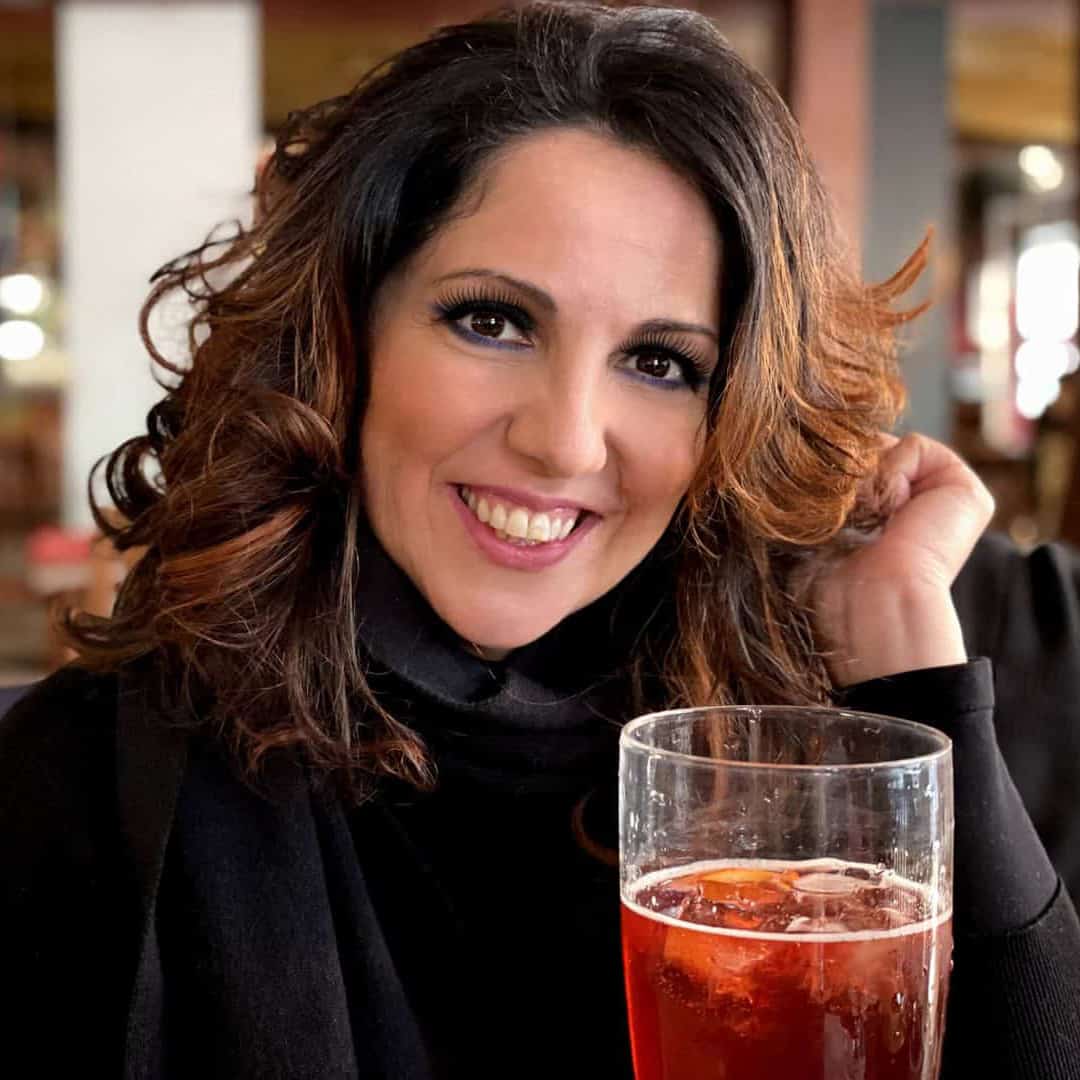 Would you like to book or give a shepherd's day? Contact us now!
Foodurist organizes unique events for taste enthusiasts! A unique wedding, a memorable bachelor party, a special anniversary or birthday, a party to remember, or even just an exclusive and out-of-the-ordinary evening: create your perfect Food Experience with us!
Would you like to book or give the experience as a gift?