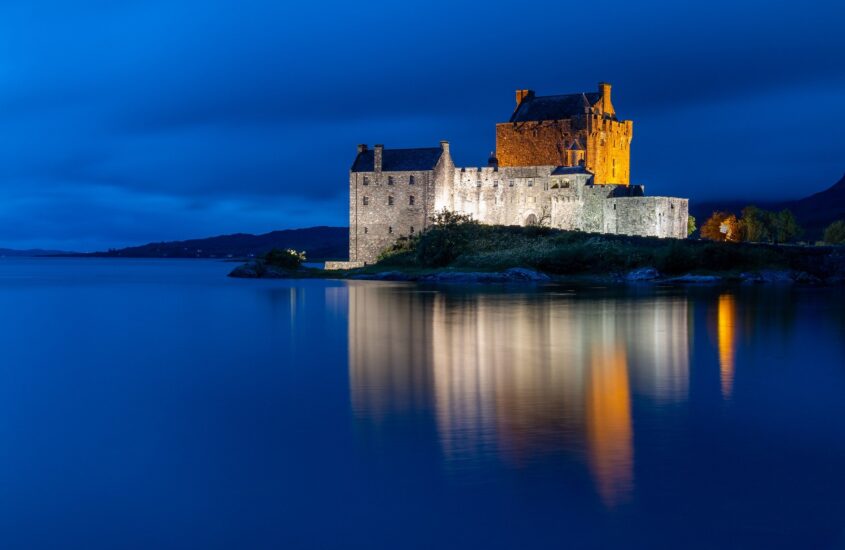 Have you ever thought about dining in a castle and having an unforgettable dream experience? well, we are pleased to announce that all of this is possible. In this place with a medieval and fascinating style you will have the opportunity to share unique moments with your partner or friends, since the environment is decidedly original and with an ancient style. In this guide we will see together which are the best locations in Italy to visit and all their most important features.
Dining in a castle: a fairytale experience
Dine in a castle we can guarantee that it is an out of the ordinary experience , which allows you to savor second by second not only the dishes or specialties, but especially the area that reigns in a place like this.
Leaving the mold and the modern restaurants we frequent, at times, is essential to live different and more exciting experiences from all points of view:
the castle is a location that will allow you to have the impression of being in a movie, when it is all true.
It feels like living a fairy tale in first person and more with the person or people you care about most. We can assure you that thanks to these fairytale places you will be the king or queen for the hours you will spend inside the castle walls of your choice.
In Italy there are many restaurants that you can find in the inner part of the castles: in this guide we will show you the best and where you will be able to get only the highest quality, service and above all the medieval style adventure.
Castles in Italy to dine and live a fairytale food and wine experience
Among the best castles to dine and live an impeccable food and wine experience there are:
Tell us yours!
Have you ever experienced a dinner in a castle ? How did you find yourself?
Do you know other locations in Italy or abroad?
Tell us your experience!
Tell us below, or on our Instagram page!
Do you like themed dinners ? Here you will find our dedicated category!
If you liked this article, please share it by clicking on the button below